Featured events
Featured news
Fundraising
Help us to raise funds by bookmarking and using the following sites when searching the internet or for online shopping – every little bit helps our Chorus, whether you are a member or not!
Twitter

November 18, 2017 at 3:17pm
Our Master Director, Lorraine, and Assistant Director, Trish, have been hard at it today at the @SAIRegion31 Directors' workshop, 'Tune-in', held in Birmingham. Master Directors Dale Syverson (Rich Tones) and Joan Boutillier (River City) certainly put them through their paces! https://t.co/1VowfdpCMk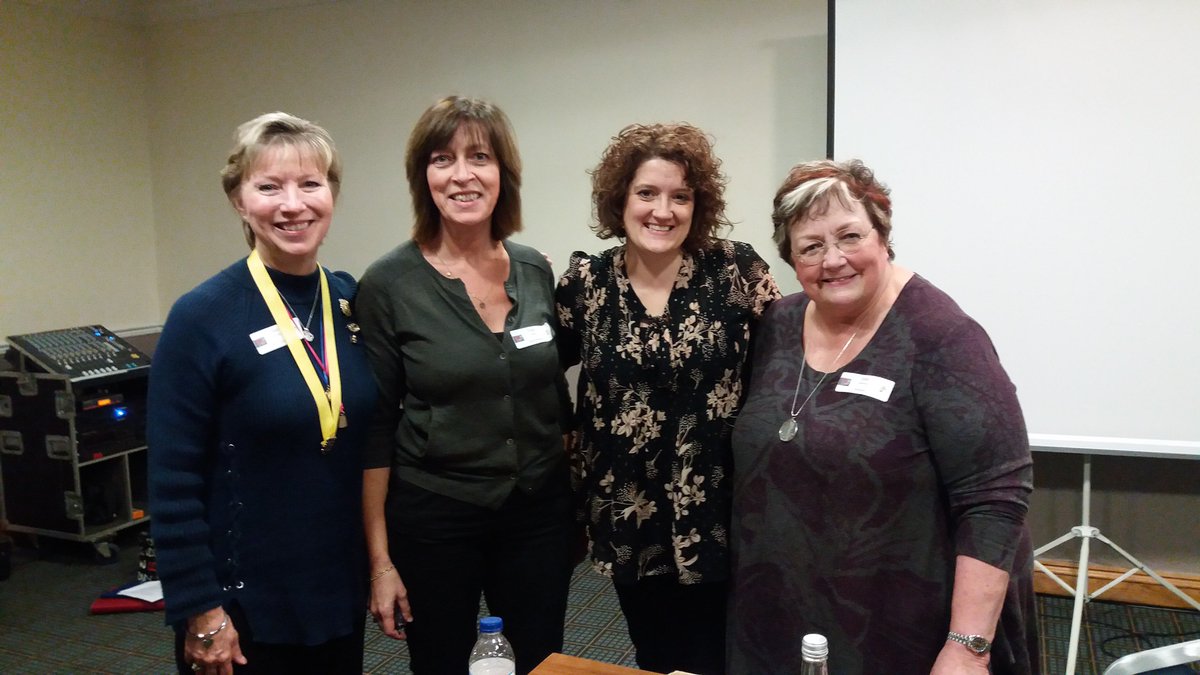 Facebook
Surrey Harmony is a women's barbershop chorus based in Couldson Surrey. It is a member of Sweet Adelines International and competes in the Region 31 convention each May, as well as other competitions, concerts and sing-outs. The chorus is made up of women of all ages and from a wide geographical location. Prospective new members are always welcome to join us at one of our Wednesday evening rehearsals.
Surrey Harmony Chorus
November 18, 2017 at 6:11pm
Surrey Harmony Chorus added 6 new photos.
November 12, 2017 at 5:39pm